Support 12tone Ensemble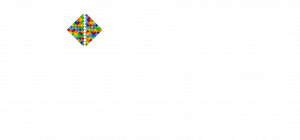 12-tone Ensemble was founded in August 2023 by Music Director Caeleb Tee. The ensemble consists of 16 semi-professional singers dedicated to the craft of choral singing. As a new and upcoming performance group in Malaysia, 12-tone Ensemble aims to bring a wide variety of choral music to audiences around the world.
If you enjoyed our music, please consider becoming our monthly sponsor. All contribution go towards:
Paying our musicians.
Funding for our next concert.
Your kind support allows us to continue and go further in our music making journey!
Alternatively, you could make a one-time donation: